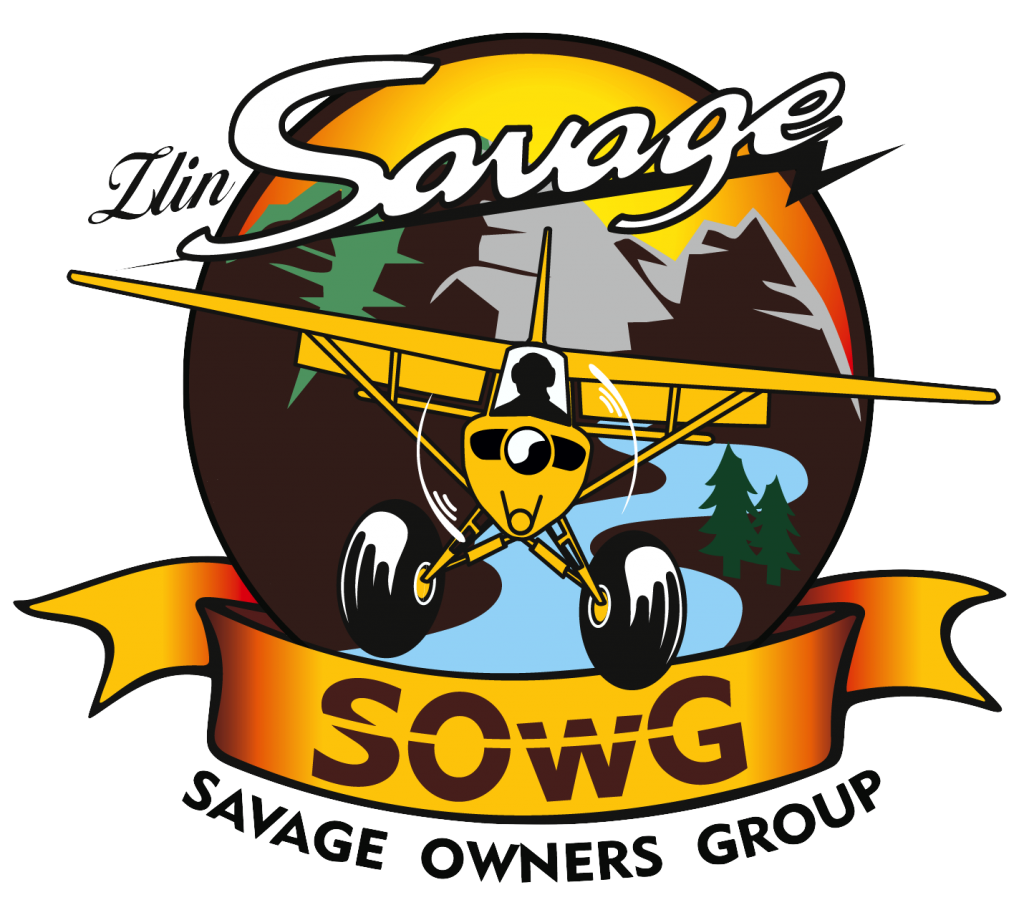 SOwG is an official and open group of Zlin Aviation aircraft owners and backcountry lovers, originally created by Beppe Baschieri, acknowledged and approved by Zlin Aviation s.r.o.
You can also follow the group on facebook here
Savage and Shock Cubs are ultimate tools for backcountry or bush flying. They make runways optional for real, as a matter of fact runways are almost rejected by the fat tires most of these planes are sporting.
This site is created with the purpose of promoting the use of Savage and Shock Cubs to what they were designed for – fantastic off airport experiences! Don't be fooled – although this is virtual reality, this site is all about FACTUAL REALITY. It's about what happens in the real world, experienced from one of Zlin Aviation's magnificent aircrafts.
The site is maintained by Bush Flyers, dealers of Zlin Aviation Aircrafts in Denmark and Sweden, as well as the European dealers for Acme Aero Shocks